Ini bukan soal menciptakan makanan, tapi soal 'Seni'

Sofia menggali sajian yang spesial, dan kami hanya menggunakan bahan-bahan makanan terbaik. Jangan heran jika hasil sajian kami akan memberikan Anda pengalaman gastronomi yang luar biasa.
Pengalaman bersantap tidak pernah seberharga ini, Sofia akan membuat Anda kembali lagi dan lagi.
Berlokasi di The Gunawarman, Jalan Gunawarman, Jakarta Selatan, Sofia menyediakan bagi Anda pengalaman baru dalam bersantap.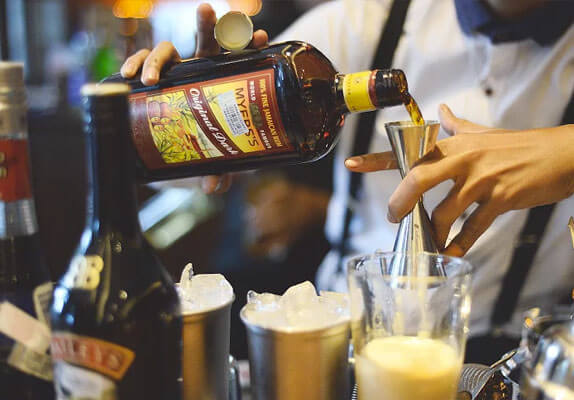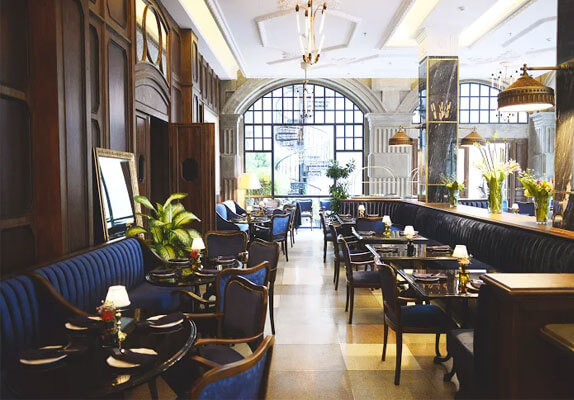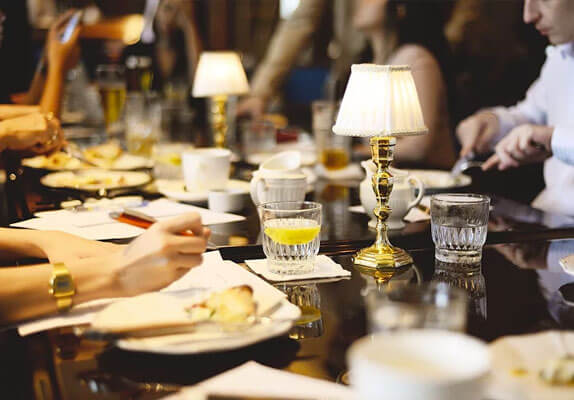 More Info:
Jl. Gunawarman No. 3 Jakarta 12110 Indonesia
T: +62 21 - 22770007 | +62813 9460 5349
E: contact@thegunawarman.com
W: www.thegunawarman.com
Blending

the art of French baking and nouveau Japanese panache, KITTE's humble and unpretentious bakes are unlike any other. The philosophy is simple: we use fine ingredients and traditional methods using local whole grain flours, dairy and fruits to-produce exceptional breads, pastries, cakes, and desserts. Mouthwatering scent of freshly baked bagels, sweet and savory pastries will embrace you whole-heartedly as you pass our little patisserie.

Treat yourself to a hot streaming cup of coffee, with a side of comforting, freshly made boulangerie in our warm-lite patisserie, KITTE will tickle and elevate your senses. Do not hesitate and start the most important meal of the day in KITTE. It is a warm beginning to a magnificent day!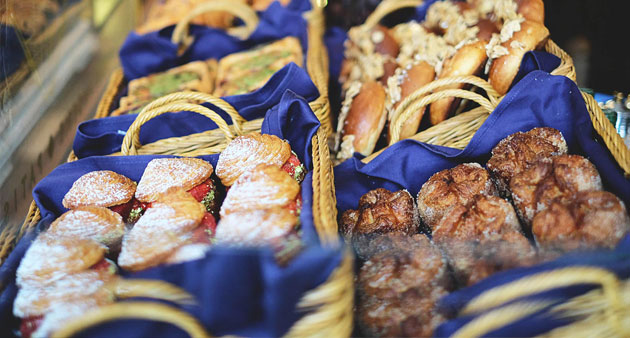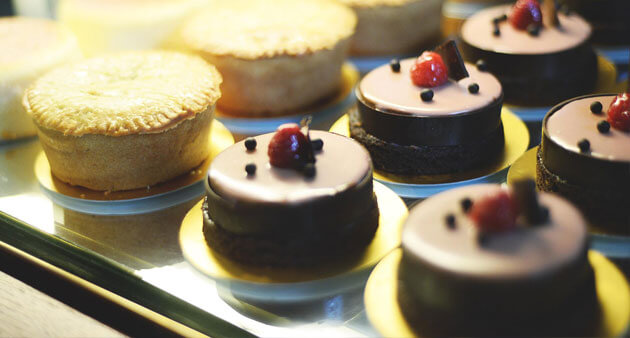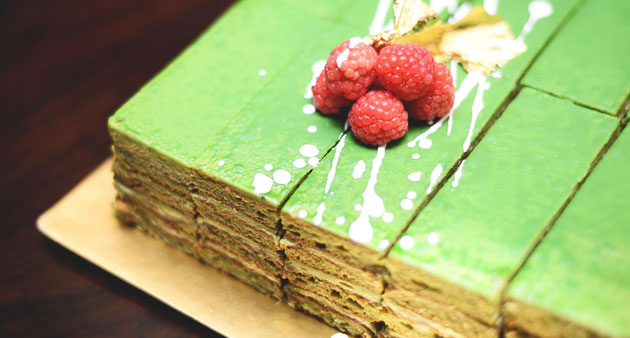 More Info:
Jl. Gunawarman No. 3 Jakarta 12110 Indonesia
T: +62 21 - 22770007 | +62813 9460 5349
E: contact@thegunawarman.com
W:
www.thegunawarman.com