It's not about creating cuisines but 'Art".">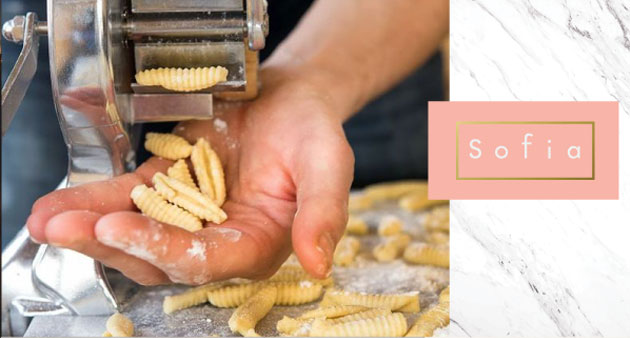 BERITA & KEGIATAN
SOFIA, A NEW DINING EXPERIENCE
‹
Kembali
It's not about creating cuisines but 'Art".
BREAKFAST CLUB
Available daily from 6:00 a.m. - 10.30 a.m.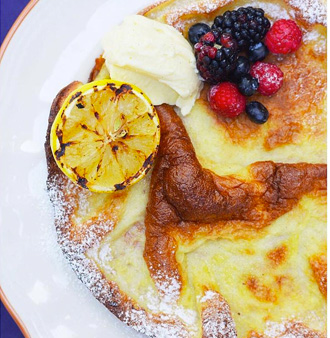 Sofia at The Gunawarman warmly welcome all business partners and clienteles to a stylish breakfast meeting. Enjoy a cup of freshly brewed coffee with a side of comforting morning meal made with tenderness and passion. A perfect remedy to a good morning!
AFTERNOON TEA
Available daily from 2:00 P.m. - 6.00 p.m.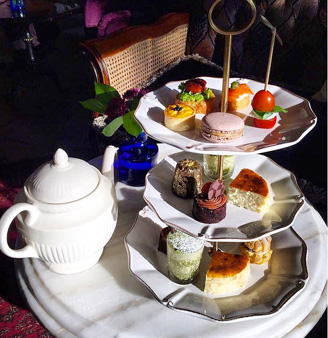 Enjoy a sedated afternoon with family and friends to indulge in a vast selection of tasty delights in our glamorous haven. Sofia Afternoon Tea serves exquisite delicacies that will render you through an alluring experience, certainly a reprieve from the hustle of city life.
CHOCOLATE-ORANGE BUCHE DE NOEL
Available in the month of December.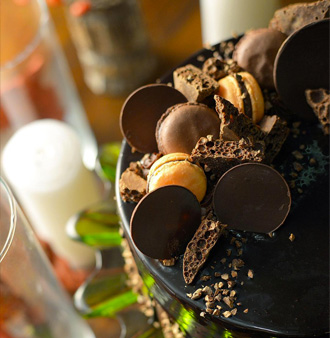 Your favourite Chocolate Orange Decadence cake with a decadent twist! Turn your holiday season festivity into a sweet sensation with Kitte's traditional Christmas Buche De Noel with a rich dark chocolate genoise base, indulging layers of homemade Orange Marmalade, Chocolate Honeycomb, Macarons and Aceh Cacao Nibs Finish

More Info:
Jl. Gunawarman No. 3 Jakarta 12110 Indonesia
T: +62 21 - 22770007 | +62813 9460 5349 E: contact@thegunawarman.com
W: www.thegunawarman.com